Personal Styling  For Any Occasion.
Looking to feel confident and stylish in your wardrobe? I am here to help! Our motto is that when you look good, you feel good, and as an expert stylist I am dedicated to helping you achieve both. From closet consultations to fullwardrobe makeovers, I'll work with you to discover your unique personal style and create a wardrobe that makes you feel amazing every day. Say goodbye to fashion frustrations and hello to a new level of confidence - with personal styling services, you'll be looking and feeling your best in no time!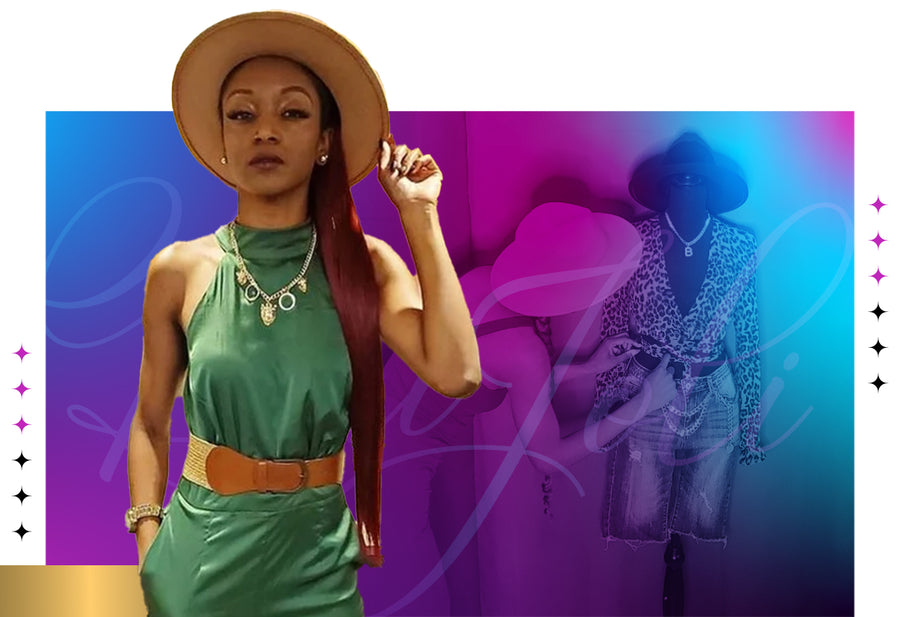 BOOK A CONSULTATION
Looking for a personal styling experience that'stailored just for you? Fill out the form below to book a consultation. Let usknow your style preferences, body type, and any specific occasions you needoutfits for. Let's create a wardrobe that reflects your unique style!